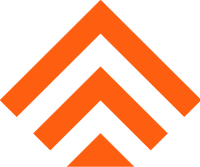 Software for Engineering Construction
OTP, Designer and Publisher of software ArmaCAD and Softline
25 years of business know-how in constant evolution.
Since 1994, the company OTP offers software solutions adapted to the world of computer-aided design, more specifically to the design of structures and railway lines.
Today, ArmaCAD and Softline software are the result of our business know-how:
Railway and engineering structures trades, design of dedicated software tools.
Our goals :
Always be responsive to requests and comments from our users.

Respond as closely as possible to business specificities.

Always take care of the ergonomics by making the use as intuitive as possible.
Translated into several languages and multi-standards, our software is now marketed in more than 35 countries.
Users in more than 35 countries worldwide